As COVID-19 is spreading rapidly across the world, the traditional HCP customer engagement model in life sciences has come to a grinding halt, with fieldforces no longer visiting their customers - and international conferences, local meetings as well as internal workshops being cancelled, virtualized or postponed.
Kicking off a multiyear omnichannel strategy is not the first & foremost priority NOW – most companies are acutely looking for some easy-to-implement, "quick fix" tactics to help fill the gap left by strongly reduced in-person engagements (but see also the PS).
As Across Health, we have always been advocating for a much stronger digital component in the overall mix, and helped many companies on their way to true omnichannel leadership - through a balanced mix of evidence-based insight, strategy, execution and impact measurement. To demonstrate our continued commitment to the industry, Across Health is happy to offer you the following free resources: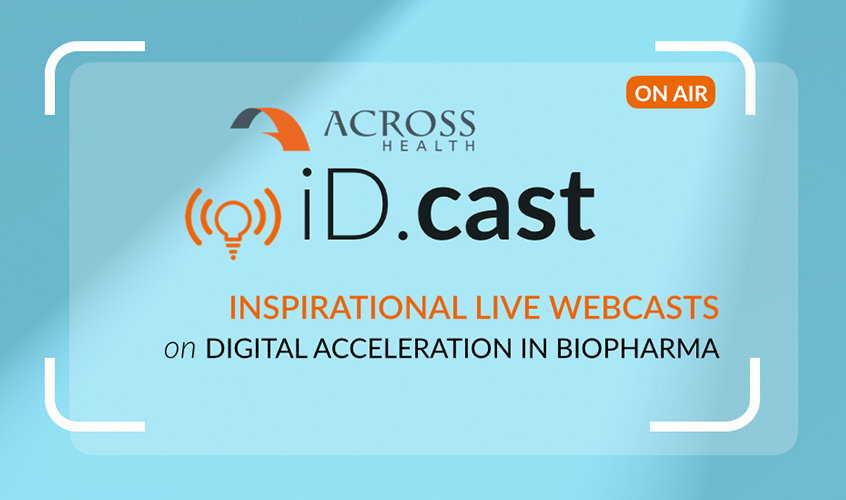 Get some INSPIRATION to turn these disruptive times
into an opportunity for hyper-acceleration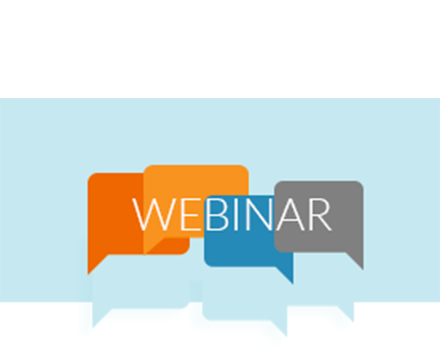 WATCH our second COVID-related webinar to get the freshest insights on HCP behaviour changes in COVID-19 times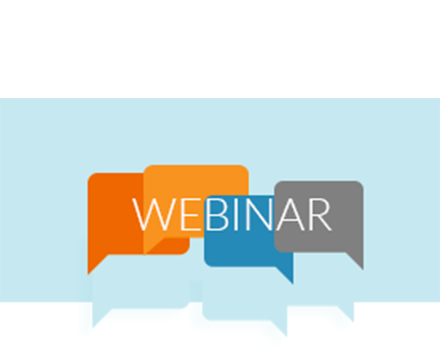 NAVIGATE the multichannel maze with some
guidance from our experts: tactics,
pitfalls, opportunities and more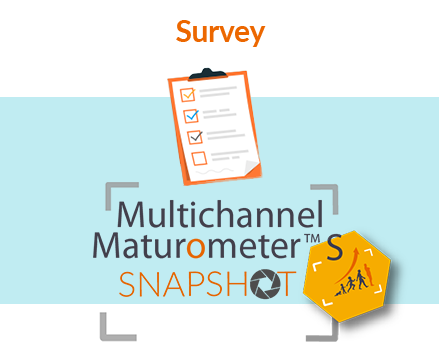 Discover what pharma companies are up to
during COVID-19 times in our
3rd Maturometer Snapshot
Find the results of the Navigator365™ Spotcheck
report on 'What HCPs want from Pharma"
in this new, remote reality
If you have any furthers questions or needs, do reach out to us.
PS As Sun-Tzu stated: "Tactics without strategy is the noise before defeat". Once your quick fixes are in place, we strongly recommend embarking on a robust omnichannel engagement and transformation strategy – things may never be the same again…
DISCOVER OUR NAVIGATOR365™ FOR POST-COVID ERA