Reimagine the future of customer engagement: second Navigator Spotcheck update

---
Date: 19/05/2020
End hour: 17.00u

---
Do you want to know more on the HCPs behaviour changes during COVID-19 lockdown? Let Fonny Schenck (CEO, Across Health) walk you through the findings of our most recent Navigator Spotcheck (302 oncologists in EU5 + US).
Some of the key questions of our second COVID-related webinar:
Which channels shifted most in terms of reach, impact and frequency vs Q4 2019?
What kind of pharma content are HCPs looking for online?
Are there key differences between geo markets – and between HCP segments?
How do oncologists see the future role of the rep?
Which companies are "best-in-class"?
We trust this session will help you reimagine the future of customer engagement in biopharma!
Do you have questions or want to have a chat about how Across Health can help your company during COVID-19 times and beyond? Let us know here!
SPEAKER
Fonny Schenck
CEO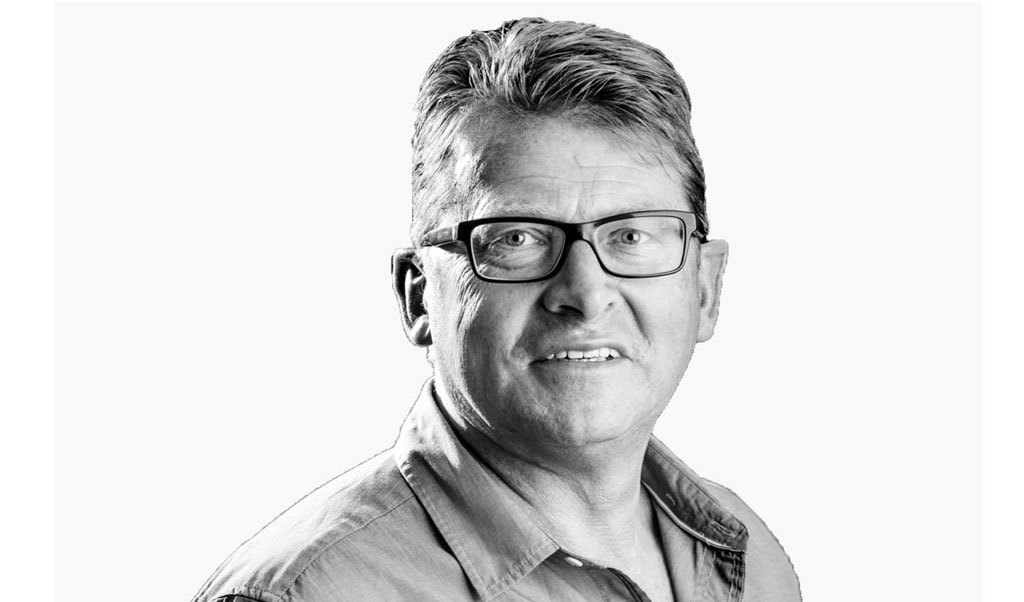 For the past 20+ years, Fonny has been working with the pharmaceutical industry on boosting customer engagement and business impact through embedding digital @ scale in their go-to-market model. He likes to work at the exciting intersection of technology, commercial effectiveness, business strategy and innovation. Before joining Across Health as its CEO, he led Janssen's European programmes for salesforce effectiveness, digital, CRM business strategy and Marketing Excellence.
ABOUT ACROSS HEALTH
10+ years of experience in evidence-based omnichannel optimization
| | |
| --- | --- |
| Across Health, a specialist consultancy focused on evidence-based new engagement models is uniquely positioned to support companies in this area. It has a 10+ year history (NPS = 55) of helping innovative teams in pharma in terms of actionable omnichannel insights, strategy, execution, and impact measurement, leveraging its experience as well as its feature-rich, cloud-based Navigator platform. | |
---