Leaders in the life sciences industry are boosting their investments in new go-to-market models. With an unprecedented reallocation of budgets to digital and omnichannel engagement, fresh data will be your "licence to operate" in the next normal.
Navigator365™ Core is the foundation of the end-to-end Core-Planner-Tracker product suite. It offers evidence-based customer & competition insights to power your customer engagement strategy and execution for the post-C19 world.
In addition, Navigator365™ Core cloud platform offers a growing range of unique Powertools: from interactive charts & benchmarking, data consolidation, time trends, and head-to-head comparisons. For an in-depth demo of these tools, watch the guided tour below.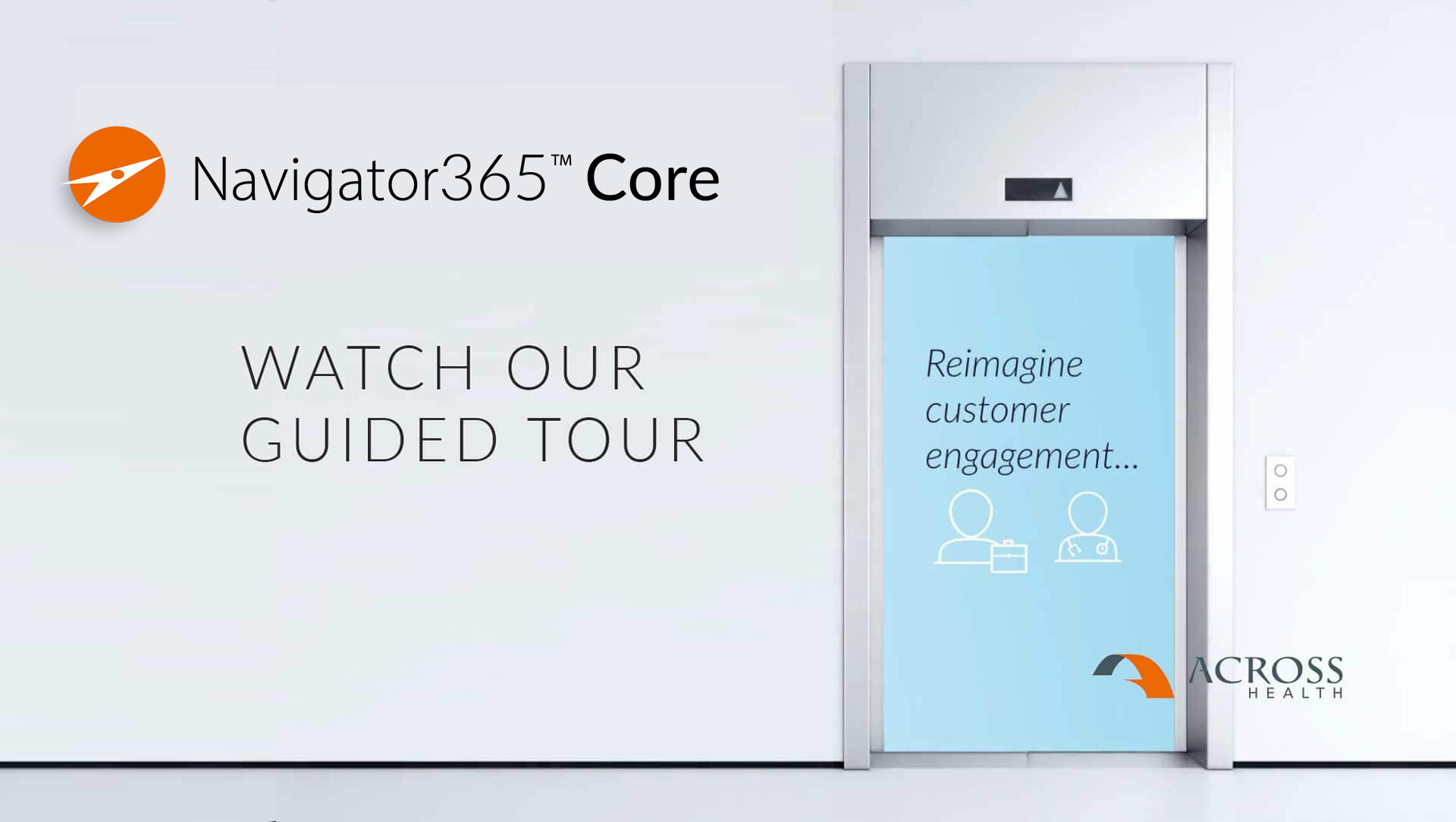 Join over 50 life science companies in 40 countries and gain access to highly actionable data on the omnichannel customer & competition landscape, including 50+ channels and 25+ TAs.

"The Navigator365 Powertool is fantastic! Such a useful resource to quickly access channel reach and impact data based on specialty and country. We are keen to communicate this offering to our corporate teams."
Corporate Business Lead: Analytics, Insights + Excellence, top 10 pharmaco
"We used Navigator a lot when defining local strategy. I was impressed with how its data didn't lose quality or richness, even at this level of detail."
Global Head of Digital, top 20 pharmaco
"The Navigator data based on reach and impact has become a critical part in the tactical planning of multichannel activities as it allows a clear and straight forward way to select and consider trade-offs between different channels."
Head of Commercial Excellence Europe, leading biotech company
"The data quality of Navigator365 is very good and I use it on all my launches. It has really helped me and my team identify the best way to interact with our customers"
BU Director, top 20 pharmaco
Wondering what Navigator365™ Core can offer to your business? Reach out for a personal demo or test drive the platform yourself.
Start your platform test drive
Interested in learning more about what we can do for you?
Reach out to us here.
Further reading: Patient Navigator