Xhensilda Pjeterkolaj
Marketing Operations Associate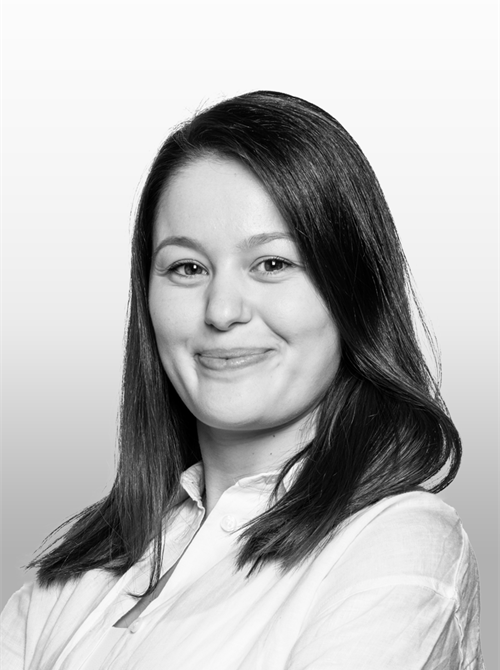 Key areas of Expertise
CRM
Content Management Systems
Marketing automation
Email Marketing
Webinars
Social media
Nationality: Albanian
Languages: EN, AL, FR (intermediary)
Xhensilda recently graduated from Odisee University College with a Bachelor's degree in Business Management, with a Marketing major. In the space of one year she successfully completed two internships, graduated and found her first job at Across Health.
Xhensilda has experience in Marketing Communications and Influencer Marketing; having worked for two Start-up companies in Brussels. She speaks Albanian, English and has an intermediate level in French.
Xhensilda finds herself to be very creative, ambitious and hard-working with an extensive expertise in the fields of digital marketing, social media and project management. Communication is one of her main strengths. She builds strong relationships with others to enable the best mutual outcomes to be achieved. As she is results-oriented, she is continuously monitoring progress to ensure she knows exactly what to do next in order to make her and her clients' goals happen.
During her spare time Xhensilda enjoys traveling, painting and going to the gym.