Ana Rodrigues
Strategy Consultant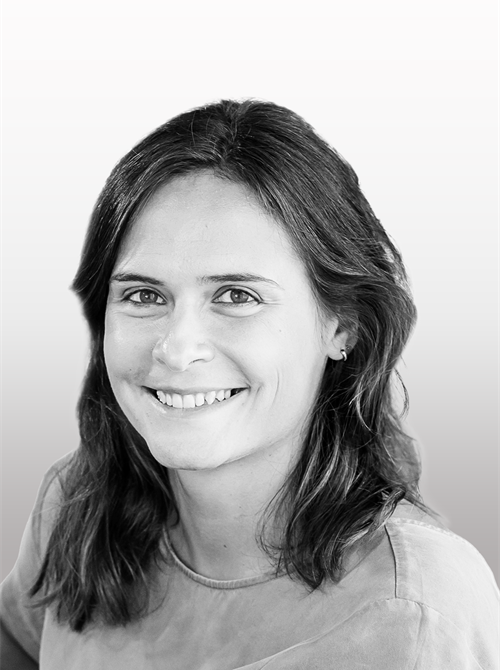 Key areas of Expertise
Digital transformation
Business strategy
Company set-up
Marketing & commercial strategy
Market analysis & research
Key account negotiation
Trade marketing
Nationality: Portuguese
Languages: PT, EN, SP
Ana started her career at Novartis, working in the marketing department, before joining ISDIN – a Spanish company – where she developed the women's health category at an international and local level. In 2014, within the same company, she contributed to the commercial excellence of the Argentinian Learning Account Managers Team, relocating to Buenos Aires for this specific project. After that, she worked as a Brand Manager for the Italian pharmaceutical company Zambon, where she launched two new products and was responsible for the 30% of the company sales.
In the different jobs she's had, Ana has always sought out innovation within the business strategy. A passion for creativity, persuasion and thinking outside the box, and the willingness to face challenges, has led her to create innovative projects. All of which led to a move to Portugal in 2019 to open a subsidiary of a multinational, as Head of Marketing and Sales for Pharmacy Channel. Building everything – the team, the processes, the CRM, the commercial strategy – from scratch was fascinating. She believes the entrepreneurial spirit and the agility are key success factors to succeed.
Ana holds a Degree in Pharmacy from Universidade do Porto (Portugal), a Master's Degree in Pharmaceutical Sciences (CESIF Barcelona) and Master's Degree in Digital Business (ESADE Barcelona).
Ana currently divides her time between Spain and Portugal, where she spends her free time hiking, diving, playing water sports and enjoying photography.