Sebastien Serena
Senior Strategy Consultant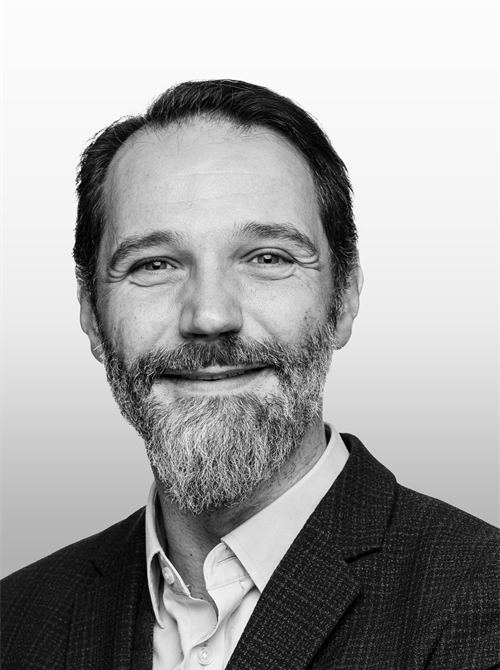 Key areas of Expertise
Brand Strategy (incl. Omnichannel approach)
Product Launch (including Biotherapies)
Digital transformation
Sales Management
Nationality: French
Languages: EN, FR
Sebastien is an experienced sales & marketing leader. He joined Across Health in July 2022 as a senior consultant.
Sebastien started his professional career at Sanofi as product manager in 2004, later joining LEO Pharma Dermatology BU. There he spent 14 years in the company undertaking several positions across both sales and marketing departments, at local and regional level. Sebastien became the Business Unit Director for the France, Canada and BENELUX cluster in 2016.
Throughout his 18+ years in the pharma industry, Sebastien faced and resolved diverse challenges for various products at different stages of their lifecycles.
He is practical, action oriented and performance driven. He is an advocate of "assess and adapt" and therefore is a strong promoter of qualitative & quantitative KPIs, including customer experience. Having led several digital transformations he has invaluable experience of developing and implementing omnichannel marketing strategies that enable brands to meet or exceed their targets.
Sebastien has a scientific background with a Pharmacy PhD, and holds a Master's in Marketing Management and Regulatory Affairs for Life Science companies.
He's a big fan of almost all types of music, loves to travel around the globe and meet new people and new cultures.