Geert Dierckx
Head of Finance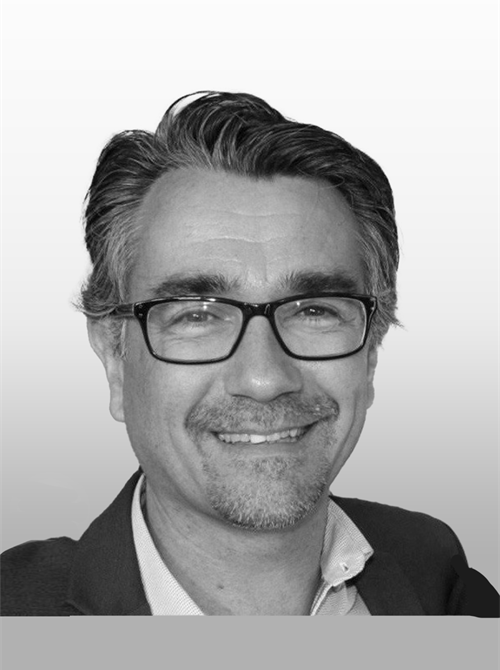 Nationality: Belgian
Languages: NL, ENG, FR
Geert (1970°) , who joined Across Health in November 2022, is a seasoned finance manager with a broad experience in BE GAAP and IFRS reporting, taxes, cash flow and working capital optimization, M&A, business analytics and underlying ERP systems.
Geert studied applied economics at the KU Leuven (1988-1993) and started his career as an auditor at PwC. In 1998, he joined Carrefour as a financial consultant within the franchise organization of GB. His main responsibility was to prepare and to monitor the financial plans for the conversion of the UNIC and NOPRI stores to the GB logo and ensure the overall profitability of the franchisees.
In 2001, Geert joined MoneyMaxx (the Belgian branch of the Dutch insurance company AEGON), first as financial controller and as of 2002, as general manager. Next to the reporting activities, he was also responsible for the day-to-day operations, involved in the expansion and collaboration of the franchise and brokers network, development and launch of new products, communication towards policyholders, optimising back-office activities and systems, and insourcing call centre activities.
In 2006, he became finance manager of Black Tiger Belgium (formerly known as Bisnode Belgium). As part of the Swedish Bisnode Group (until 2020), Bisnode Belgium was active in B2C direct marketing (DM) services, enabling their customers to improve and optimize their DM capabilities.
Heading a team of 4 people, he was responsible for all finance and reporting related matters, fleet management and overall procurement. He was also a member of the work's council representing the employer.
He implemented several new software packages (Exact online, Teamleader Focus as new CRM , Integreat Procure as P2P module and XPOfleet) enhancing the daily operations.
He is business driven, with a hands-on, no-nonsense approach. He highly values efficiency optimisation, open and direct communication, integrity, and teamwork.
Geert is happily married and blessed with 3 gorgeous children, 1 son and 2 daughters. In his leisure time he likes playing volleyball, MTB cycling and running. His favourite bands are Faithless and Coldplay.