Aida Diaz-Agero
Strategy Consultant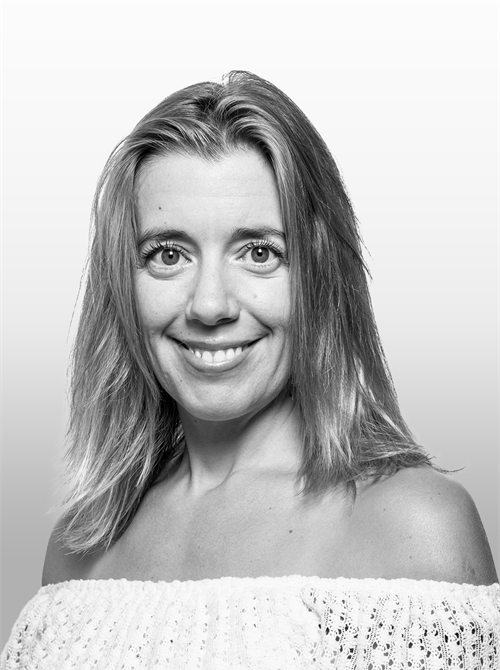 Key areas of Expertise
Marketing strategy
Brand management
Omnichannel strategy
Developing capabilities
Launch readiness
Excellent execution
Sales optimization
Nationality: Spanish & Dutch
Languages: SP, EN, NL (elementary)
Aida brings with her over 15 years of experience in big pharma and a multicultural background that has helped ensure she's an agile and adaptable professional. As a senior marketing and sales executive she has a proven track record of successfully launching products in the challenging pharmaceutical sector in Europe. She has also helped multiple teams develop while focusing on achieving the desired results.
A customer-oriented marketing and sales executive and leader of pan-European marketing projects, as well as a trilingual professional and MBA graduate, once she is set on a goal, Aida finds the most effective path to achieve it. A quick decision maker and a strategic planner who drives business results by putting omnichannel strategy into place and driving excellence in the operational execution. In her current pursuit, she remains committed to growing both professionally and personally but always staying true to her values: respect, cultural diversity, integrity and feeling part of something bigger.
Aida loves to read, hike, run, sail and to spend time with her family and pets. Her heart has currently been stolen by her toddler; she does everything in her power to keep it there.