Pilar Faci
Strategy Consultant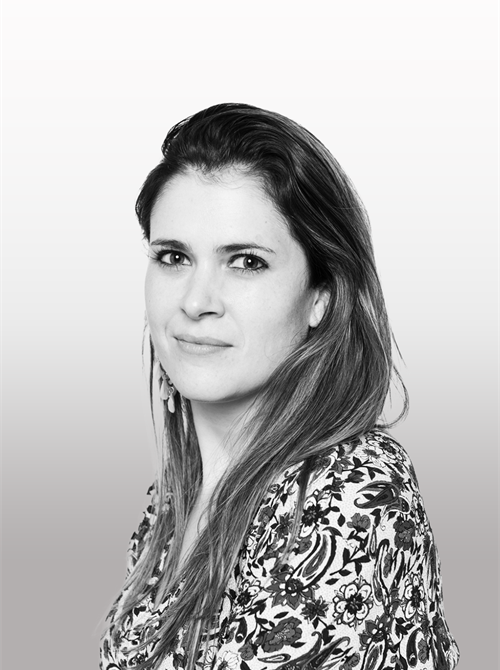 Key areas of Expertise
HCP and Consumer engagement strategy
Omnichannel Marketing
Digital Strategy
Brand Positioning and Promotion
Project Management
Market Research
Nationality: Spanish, Mexican
Languages: ES, EN, FR
Pilar joined Across Health August 2021.
Prior to her current role as an Omnichannel Strategy Consultant, she spent 3 years in Paris developing Regional Marketing Strategy for Latin America and Southern Europe (more than 15 countries) for world leading probiotic brands. There she acquired experience in 360° stakeholder communication strategies (including HCPs, PoS and consumers) and expertise in Omnichannel Projects (DTC / Rx oriented).
Before her Regional position, she worked within the Trade Marketing division at the same company for their subsidiary in Mexico.
Prior to entering the Healthcare Industry, she spent several years at Microsoft developing their marketing strategy and promoting various key products, such as Microsoft Dynamics (CRMs and ERPs), to a variety of business units including Small and Medium Businesses and Large Scale Enterprises.
Pilar holds a Bachelor's Degree in Marketing from Universidad Iberoamericana in Mexico City. During which she was involved in an academic exchange programme at the University of Texas in Austin. She also holds a Master's Degree in Marketing Strategy and Commercial Management from EAE Business School in Barcelona.
Pilar currently lives in Barcelona where she enjoys the outdoors and nature related activities, discovering new restaurants and building meaningful and qualitative relationships with people from different and international cultural backgrounds.