Pieterjan Dhondt
Associate Consultant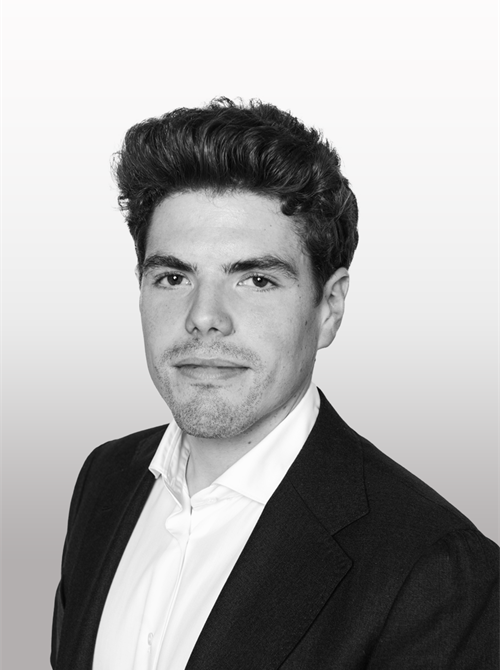 Key areas of Expertise
SEO & SEM
Digital Marketing Strategy
Data Analysis & Market Research
Consumer Behaviour
Nationality: Belgian
Languages: NL, EN, FR
Pieterjan joined Across Health in September 2021 as an associate consultant.
He graduated from Ghent University with a Master of Science degree in Business Economics specializing in Marketing. During his time at Ghent University, he focused on creating seamless customer experiences, understanding customer data and insights, and delivering omnichannel marketing strategies through real-world business cases.
A voluntary internship at Sowepo vzw during his bachelor's degree allowed Pieterjan to sharpen his professional skills such as communication and time management, while honing his analytical, proactive, and solution-oriented abilities working within high-performing teams. Throughout his internship in 2018, he also completed a lucrative business project which saw him named Laureate of the Deloitte internship award. Following his bachelor's degree, Pieterjan continued working on ongoing investment projects for two years at Sowepo, efficiently analysing the feasibility and profitability of several other business investments.
Pieterjan is an enthusiastic, creative, and entrepreneurial person and always on the lookout for a new challenge to develop himself personally and professionally.
In his free time, Pieterjan enjoys traveling, exploring art and other cultures, jogging, being creative (video editing, photography, sewing, and mixing music), and spending time with friends and family.