Pauline Scholler
Senior Strategy Consultant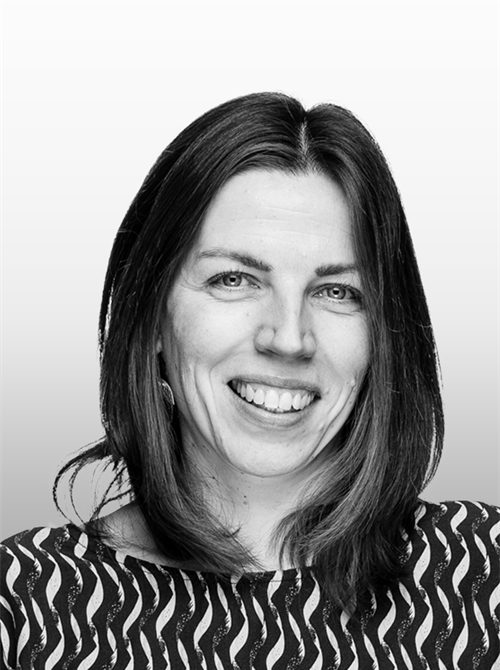 Key areas of Expertise
Marketing
Project Management
Market research
Strategic decision making
Customer engagement
Nationality: Belgian
Languages: FR, NL, EN, ES (basic), DE (basic)
Pauline joined Across Health in January 2023 as a senior consultant with a broad experience in pharma. Pauline started her career at Adelphi International Research, an English market research agency offering primary ad hoc market research to the headquarters of Global pharma companies, her main clients being J&J, BMS, UCB and Novartis. She loves analysing data and providing strategic recommendations which quickly led her to evolve to the position of Director, but after 8 years on the 'agency side' she decided to join a pharma company, the Belgian affiliate of Novo Nordisk as Marketing Director Diabetes.
Before joining Across Health, Pauline worked at AbbVie for 8 years as Business Unit Manager both in rheumatology and dermatology where she had the opportunity to launch several products.
Outside of work, Pauline enjoys travelling and discovering other cultures. She's particularly fond of Latin-America and she also lived in Australia for a year. Besides her wonderful husband and little daughter, her other passions are art, visiting art exhibitions whenever time permits and keeping fit by swimming and walking.