Jean-Sebastien Struyf
Senior Strategy Consultant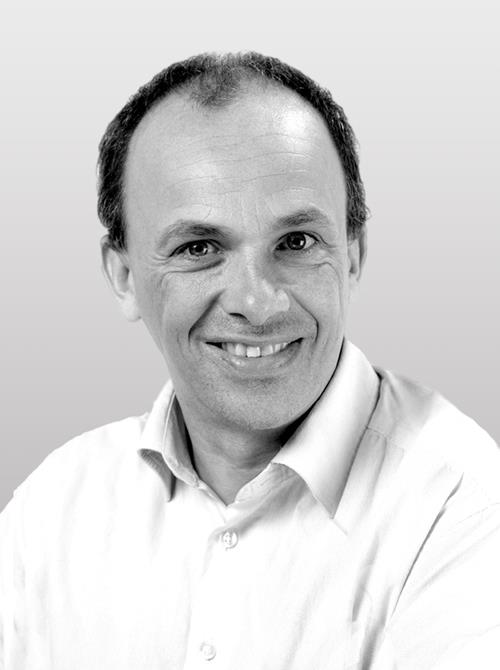 Key areas of Expertise
Strategic Marketing
Multichannel marketing
General Management
Nationality: Belgian
Languages: FR, EN, NL
Jean-Sebastien Struyf is an all-round consultant and entrepreneur, pragmatic and passionate about improving processes & people and delivering results. He started in Finance and built his career over the last 25 years in leading pharmaceutical companies, such as Novartis and Bristol-Myers Squibb. He led (directly and indirectly) extensive teams in a range of commercial and strategic roles in Belgium & Europe and in direct cooperation with global HQs, in the areas of marketing, salesforce effectiveness, and multichannel customer engagement.
Since 2017 he got involved in several entrepreneurial projects and he also founded a start-up in health tech.
A one-in-a-million wife, 5 wonderful kids and many other activities in sports (marathons, hiking, skiing) and charity are making his journey even more colourful!