Boris Chu
Head of Intelligent Execution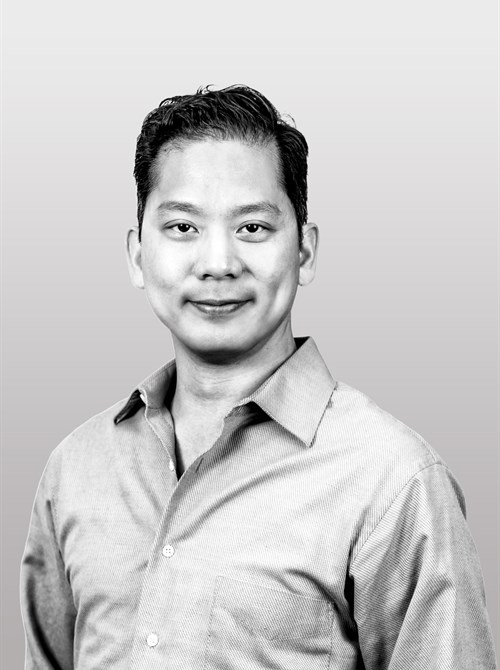 Key areas of Expertise
Multichannel marketing
Process design and improvement
Project management
Virtual focus groups
Pharmaceutical marketing
Brand strategy
Interactive detailing (iPad & tablet)
Nationality: American / Belgian
Languages: EN
Boris joined Across Health in October 2012 as a Senior Consultant.
Boris is American/Belgian and considers himself a citizen of the world. He obtained his Bachelor of Science in Biology and his MBA from Georgia State University in the US and obtained a Master of Science from the University of Edinburgh in Scotland.

Boris has considerable international experience in the pharmaceutical industry. He worked at Sanofi-Aventis, first as Business Process Auditor in Frankfurt, Germany and then as Global Marketing Project Manager in Paris, France, during which he led projects including a multi-country project analysing the company's digital position and a project to develop the interface and process design for a franchise's branded intranet. He subsequently joined AstraZeneca in Brussels, Belgium in the alliance regional marketing team for Diabetes, which included roll-out of interactive detailing campaigns on iPad and tablet PC and development of an e-learning platform for a portfolio of launched and pre-launch brands. With Across Health, Boris has executed innovative projects in for example large-scale multi-channel marketing programmes, multi-channel planning simulators, digital patient support programs, virtual focus groups, and impact measurement.

Boris is inspired by the possibilities of "the new normal" and is committed to providing value-added digital solutions for clients.

In his spare time, he loves travelling and spending time with friends and family.