As surely as summer follows spring, budget planning returns to your life.
This is one of the most labour-intensive and stressful periods - because it defines what next year will be like for you. At the same time, it is also the key window to bring in new concepts and ideas.
Coca-Cola marketers use the 70-20-10 principle for budgeting: 70% "now" (traditional channels/approaches); 20% "new" and 10% "next". How about applying this to pharma? As less than 7% of pharma marketers feel they have a robust marketing mix process in place and 8% feel their colleagues are well-versed in digital (Maturometer 2018), that's easier said than done…
To help you, Across Health is offering its annual "Missing Toolbox" – 3 actionable pieces of content and tools to help you design high-impact omnichannel campaigns - in an evidence-based way.
> SIGN IN for your Missing Toolbox HERE
---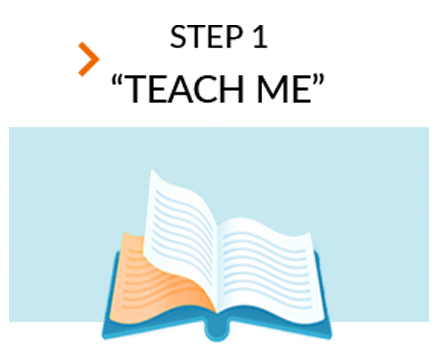 Access to a unique chapter on using agile marketing in pharma from the Across Health Missing Manual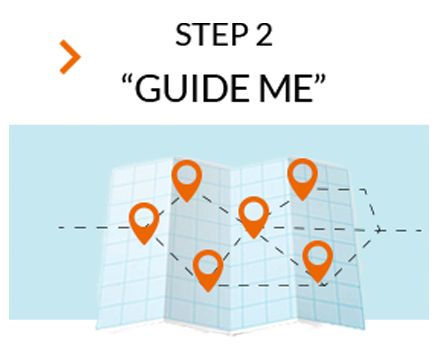 An insight into information that can help you reach the right HCPs, with the right content, at the right time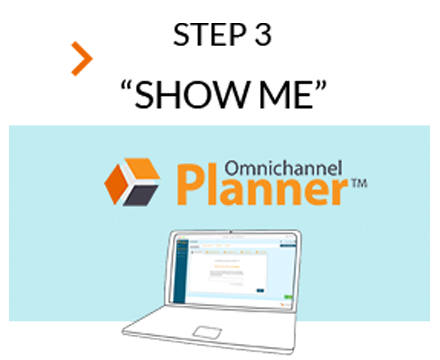 See how you can simulate your campaigns, before they leave your desk
A closing webinar with our experts on how your campaigns can be leveraged to drive sustained behaviour change
---
Sign in above – over the next 2 weeks you'll receive a series of mails offering you free insights and tools that will:
TEACH YOU how to implement agile marketing in a pharma context - via our chapter 'Agile Mix Planning' from the Across Health Missing Manual

Learn how to overcome the "shiny object" syndrome
Be able to define and optimize a robust campaign in an agile way


GUIDE YOU on how to use evidence-based insights to optimize communications with HCPs

Explore how to identify and leverage the right channel(s), content and context from within a baffling plethora of options


SHOW YOU a cloud-based self-service solution that can predetermine the successfulness of your omnichannel campaigns before they even go live

Enable an iterative approach to optimize and augment your current planning
Go beyond static Powerpoint and Excel into a new (and more beautiful) world

HIGHLIGHTS WEBINAR: Real World Evidence

Attend a short webinar showcasing the process of putting all the pieces of the puzzle together to create better evidence-based plans and omnichannel campaigns, using case studies and simulations

ANSWERS to your questions

Ask An Expert will be available throughout the series